Wildlife Encounter and River Cruise - 1.5 hour - Crystal River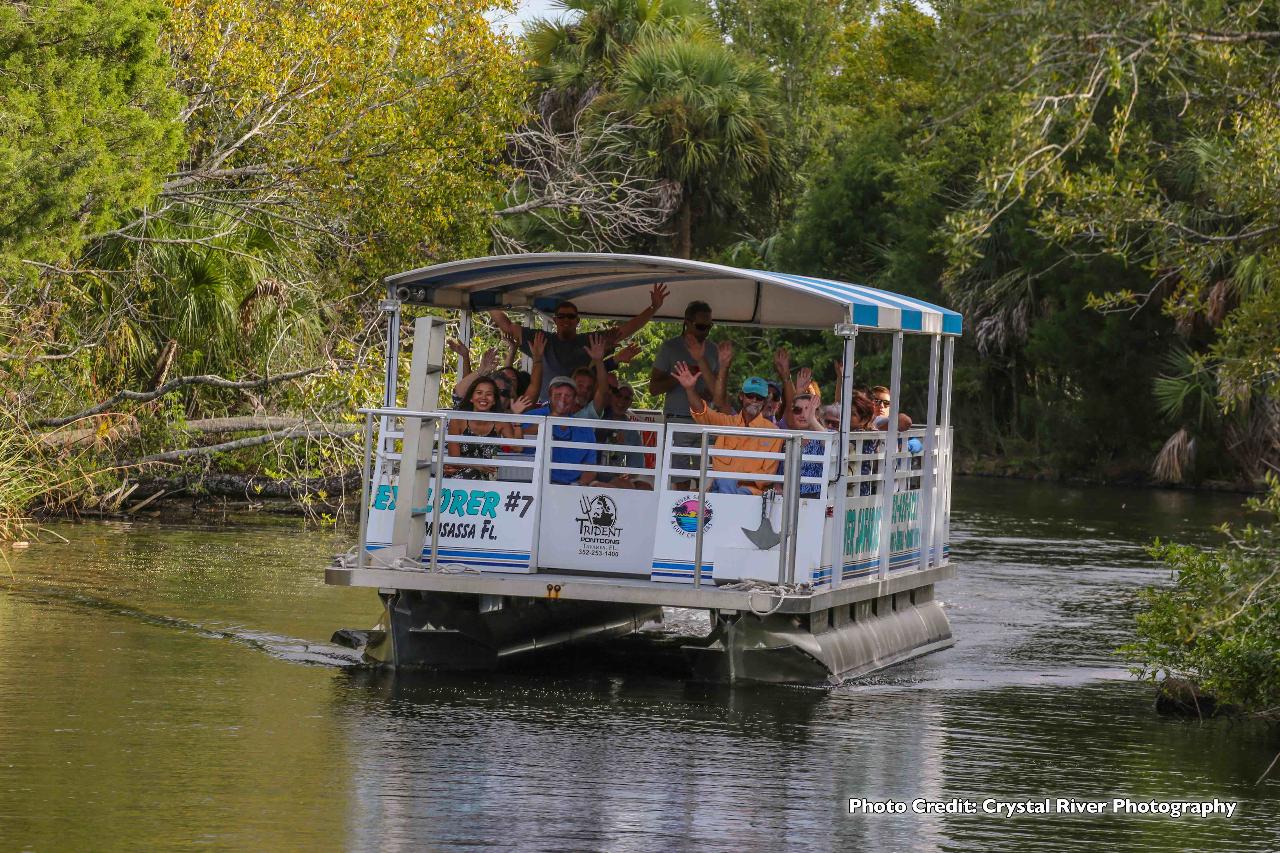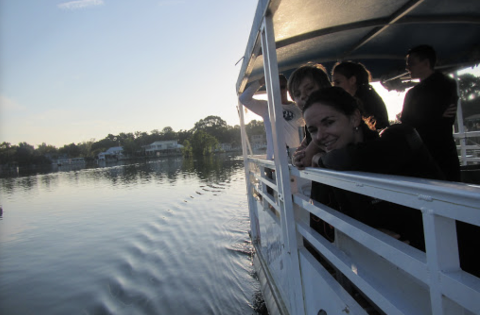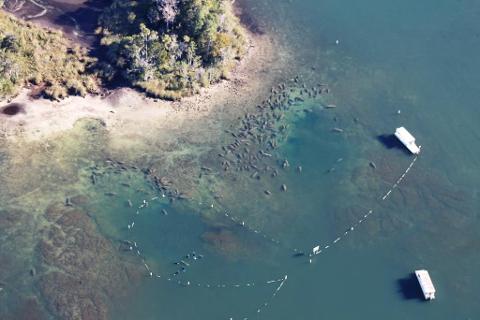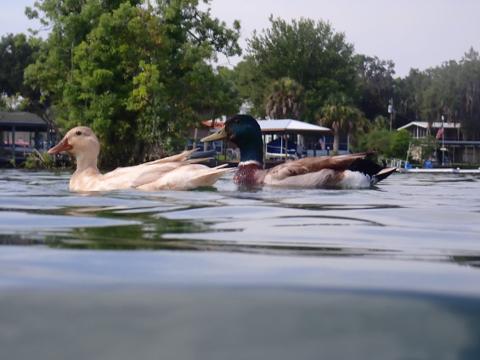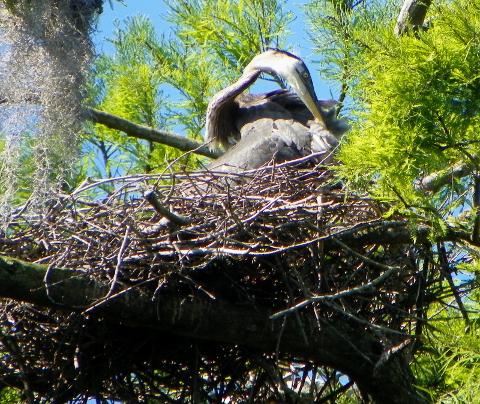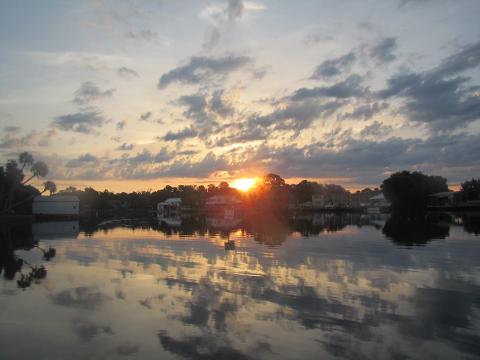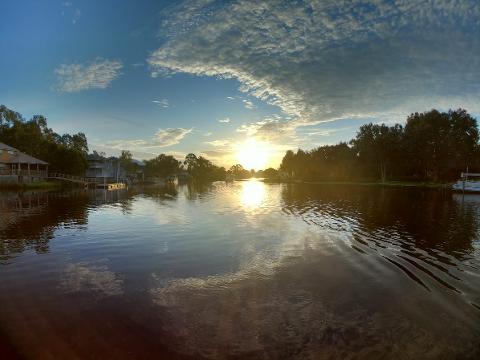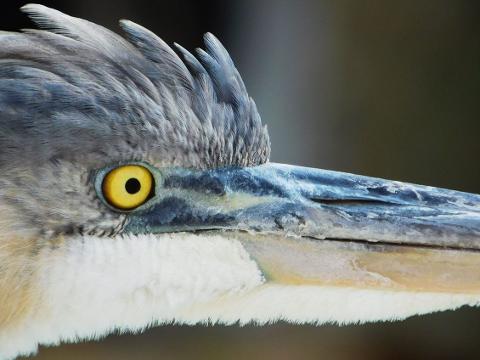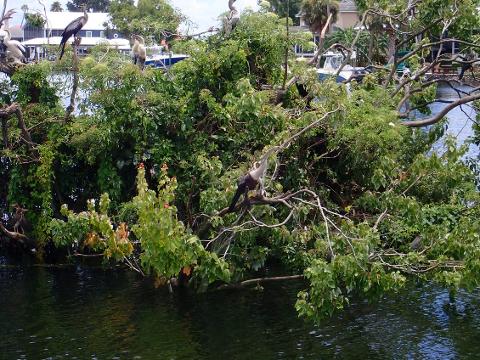 Duration: 2 Hours (approx.)
Product code: DryTour1.5hr
With so much wildlife to enjoy, the Nature Coast beckons you to explore! Our Eco-tour will enlighten the wildlife enthusiast, amateur photographer, birdwatcher and every individual in between! Grab your binoculars and join us for an eco-journey to take in the sparkling springs, the calming river, and the inviting Gulf of Mexico on a USCG certified vessel that is safe and comfortable.

You never know what will be discovered on this wildlife odyssey, as this area serves as one of the richest estuaries left on the Gulf of Mexico! Kings Bay is the second largest spring system in Florida, which is fed by dozens of fresh water springs spitting out more than 280 million gallons of fresh water daily! The bay serves as the head waters for the Crystal River and is extremely unique and incredibly important to each animal species that depend on it for survival. We strive to educate and open all hearts to the necessity of protection. Wading birds, waterfowl, black crowned night herons, wood storks, bald eagles, brown and white pelicans, osprey, red-tailed hawks, and of course the endangered manatee are just some of many animals that depend on this ecosystem to sustain themselves! On this Eco-tour, your Captain and Mother Nature will team up to ensure the most unforgettable, awe-inspiring time possible!
Enjoy the sparkling springs of Crystal River's idyllic King's Bay. Learn about the ecosystem and the animals that depend on the refuge for their survival. If you are lucky we may even encounter manatee, dolphins, eagles, osprey, tarpon or alligator in the best way possible -- their natural habitat.
1.5 hour tour
Bottled water
Minimum of 3 people to run tour
Available daily upon request